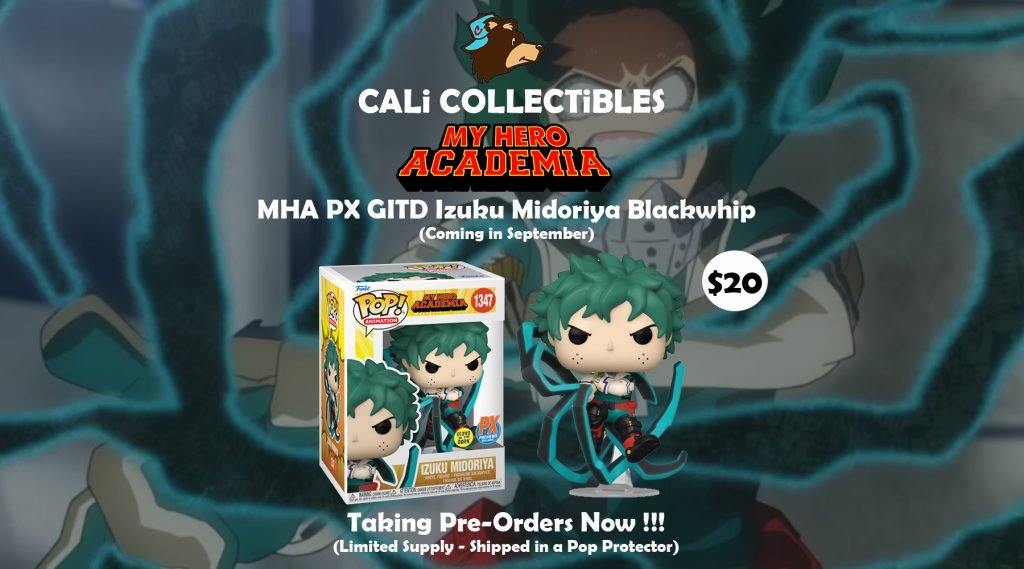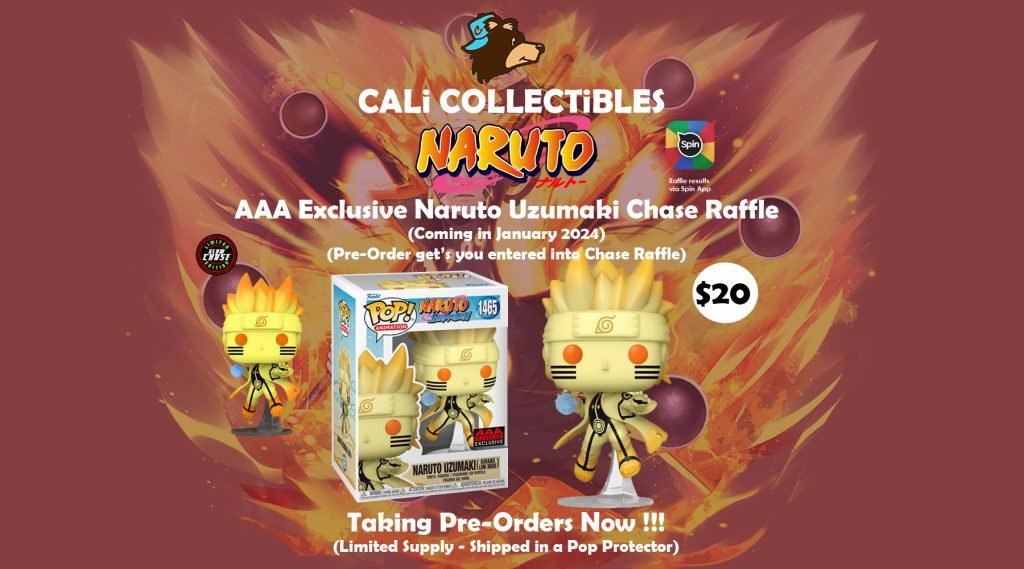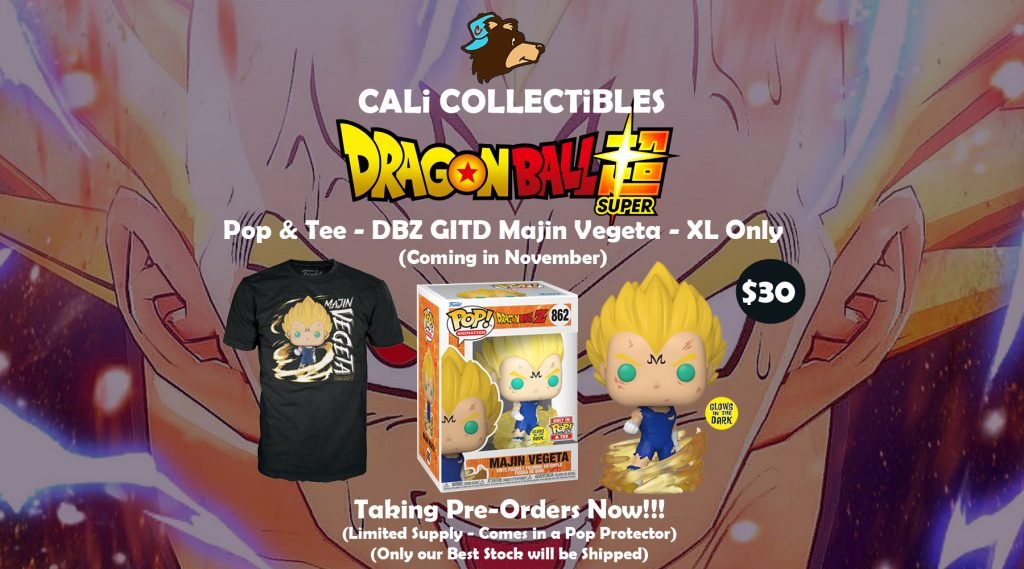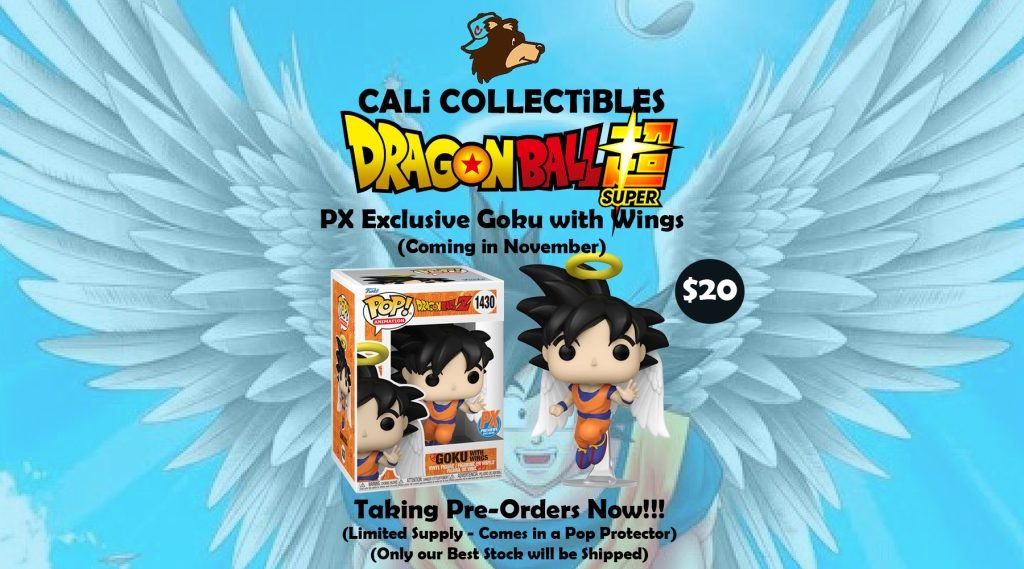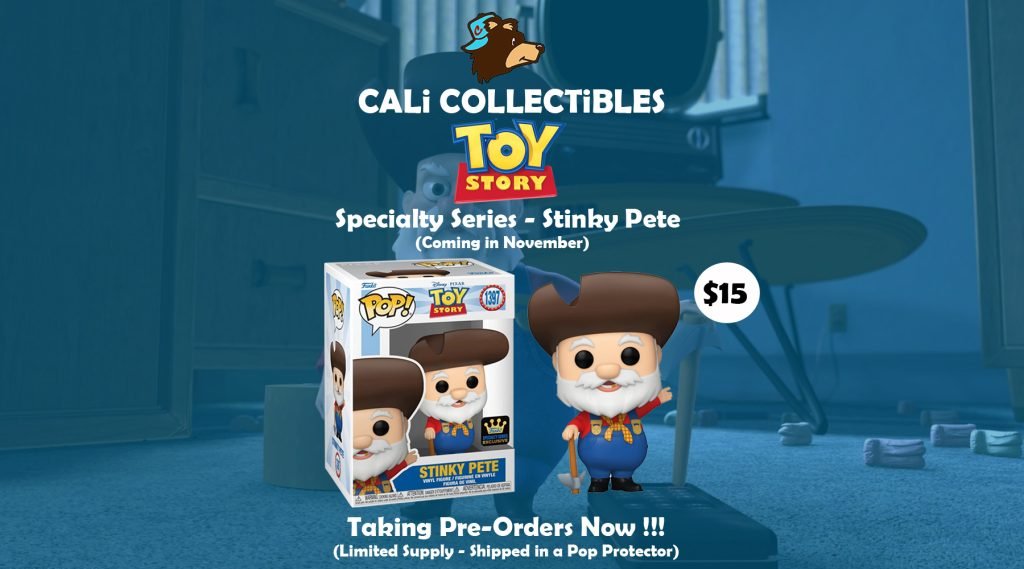 EE Exclusive Tomura Shigaraki Chase Raffle - Winner #3716
Custom Product
Coming Soon!!
Latest Custom Pop's of It's Always Sunny in Philadelphia "Quarantine Mac & Charlie"

Custom T-Shirts
Custom Pop's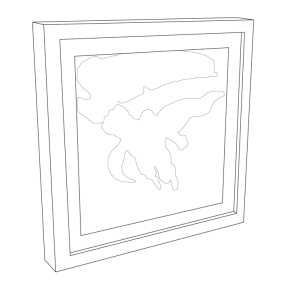 Custom Shadow Box Art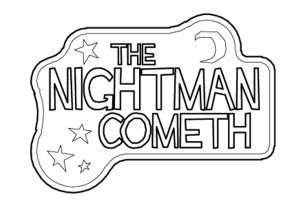 Custom Stickers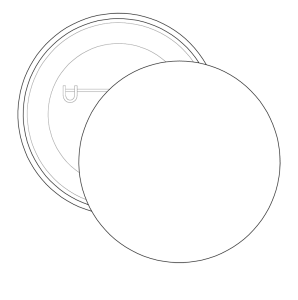 Custom Buttons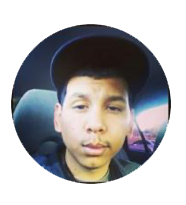 "Great packaging, would recommend & purchase from again."
CRamosAmaral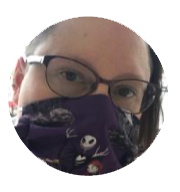 "I love my bombshell dorbz bundle. I can't wait to display them all. They were packaged extremely well & shipped fast. The seller is very friendly & has great communication."
Owlfreak
"Holy $#%@ that got here fast! Cannot understate how awesome this seller is!
allhailtheu